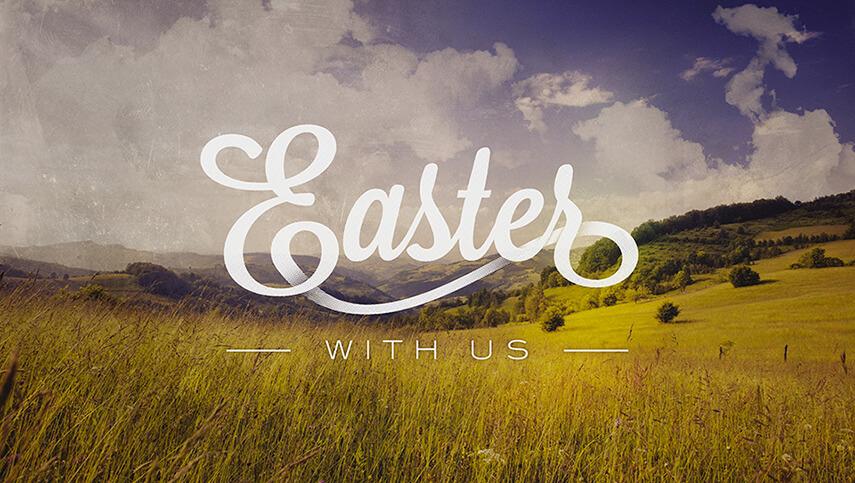 Thanks for spending Easter with us!
Miss this weekend's service? Check out the video above!
What we celebrate at Easter changed everything for a handful of Jesus' followers. Find out why and what difference it can make for you, next week as we kick off a new series with Andy Stanley entitled: The N Commandments.